Residential Pressure Washing
At Feelin' The Pressure, we take pride in offering our clients with reliable, professional pressure and soft washing services on every job we do. Our team of skilled technicians is ready to take on all types of cleaning projects to get rid of dirt, grime, mildew, mold, and other unsightly contaminates that may be harming your home or family. We use the right tools and techniques for your cleaning needs to avoid damage to siding, roofing, windows, and other surfaces of your home. We work carefully to protect your landscaping, lawn, and family by using the right cleaning solutions to get the job done. We'll work with you to answer any questions and alleviate any concerns before the job starts.
House Washing
Gutter Cleaning and Brightening
Roof Washing
Window Cleaning
Sidewalks and Driveways
Bundle any of these services and save!
Contact us today for more information about your next roof, siding, or exterior surface cleaning project or to request an estimate. We look forward to working with you.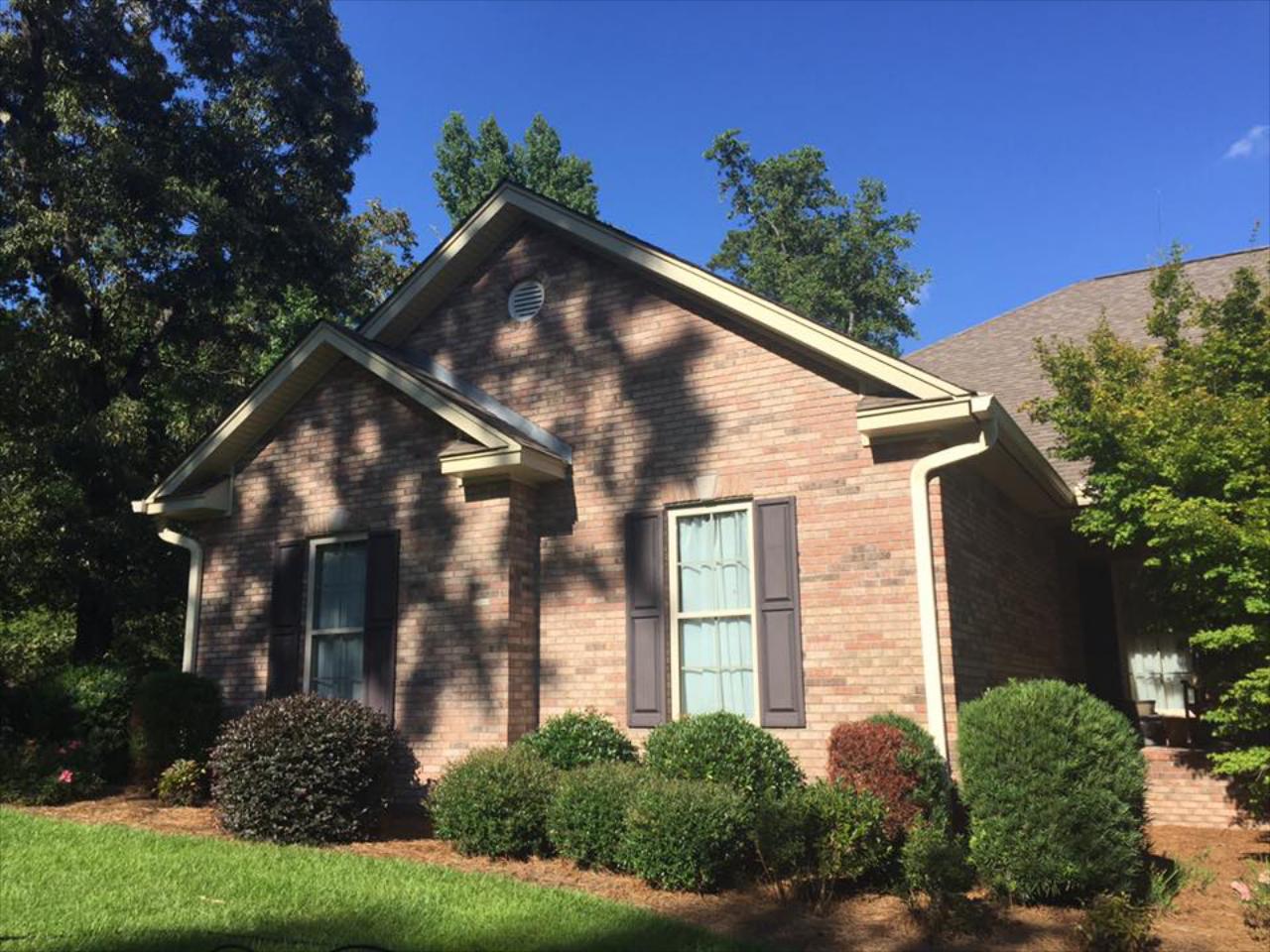 Commercial Pressure Washing
Let Feelin' The Pressure help you maintain your property or prep surfaces for projects like painting and repairs. Our team has the equipment to handle these projects safely and quickly while staying on schedule and on budget.
Our goal is to help our clients with all types of exterior cleaning projects with our professional pressure washing services. Our team is ready to get the job done quickly, hassle-free, and with a cleaning schedule and package to fit any need. Our commercial property services include:
Washing and exterior building
Sidewalks and parking lots
Drive-thru's
Parking Lot Striping
Sanitizing dumpster areas.
Fuel Islands
Awnings
Contact us today for additional information and to request a quote for your next exterior commercial property clean up project.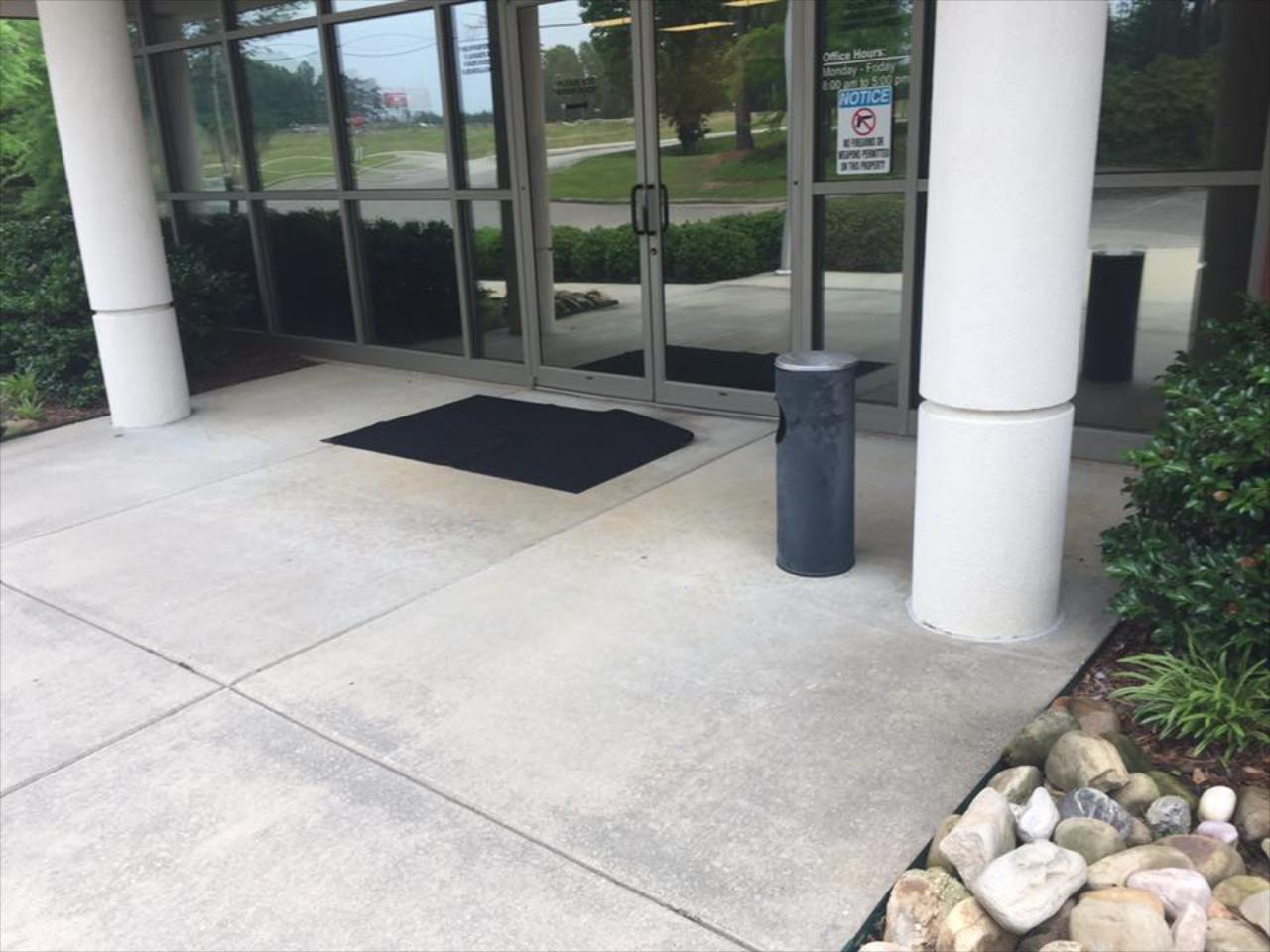 Fleet Washing
You don't get a second chance at first impressions.
Let Feelin' The Pressure focus on keeping your fleet sparkling while you focus on operating your fleet and your business. Our team of cleaning technicians have experience and the right equipment to remove all kinds of road grime, greases, and oil that make your equipment look worn, dated, and old. Large or small, we have services available for fleets of any size and type. Contact us today to discuss your fleet maintenance needs and let us tell you more about how our services can help you better focus on your operation.
We look forward to working with you.